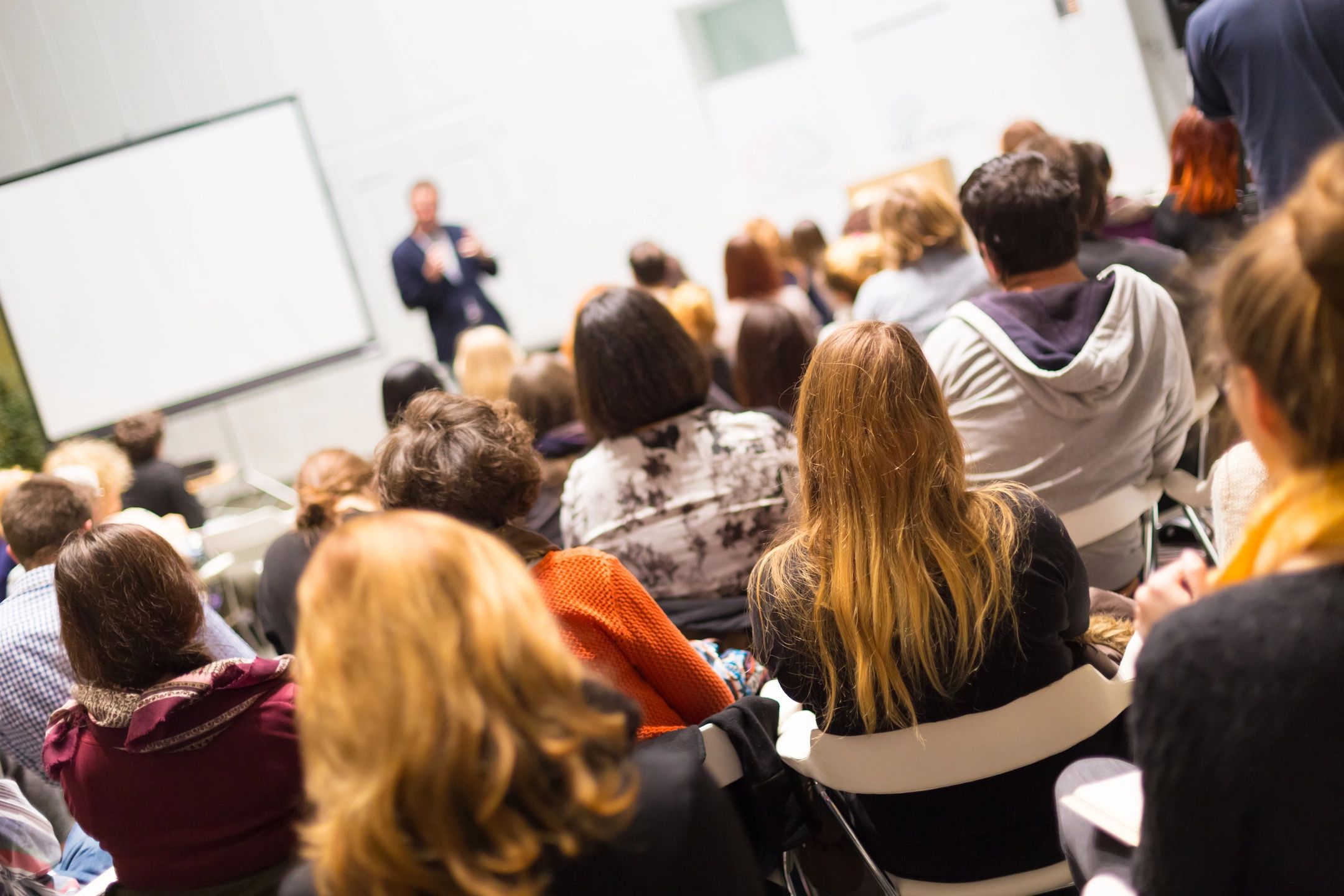 This month, NAME expanded by three new NAME centers! Welcome the following to our team: Without Walls Church in Mesa, Arizona, Centro de Vida Cristiana in Salt Lake City, Utah, and Petersburg First Assembly of God in Sutherland, Virginia. There are also a lot of NAME centers in training right now. NAME is growing!
In April, NAME, represented by director Molly Godzich and two of her daughters, did missions work in Uganda. For more about that trip, read more here. After Uganda, Molly traveled to Sweden and networked with ministry partners at Living Families, a marriage organization led by Marie Nylen. Molly met with the counselors and staff members at their offices. After the Sweden visit, Molly spoke at a midweek service at a church in Torino, Italy. Then, she spoke at a Friday night marriage event in Bologna, Italy where Molly modeled the couples prayer together. It was a powerful and impactful time of ministry. She also preached the Sunday services at this church.
During this time two other employees from NAME sat in on the Marriage Ministry Conference to learn more tools about how to minister to various martial characteristics including: sexual issues, millennial marriages, cohabitation, blended families and ways to make sure you are ministering comprehensively to marriages of all different shapes and sizes. To read more about what we learned, click here.
NAME launched our first continued education webinars for our counselors, NAME's Certified Marriage Specialists. This is a free resource that we will be continuing to offer several times each year. The first webinar was "Counseling the Grief Stricken Marriage." We are excited to say that our first webinar was successful, and we look forward to using these tools to continue to equip our nationwide counselors. Currently, we are using the free software; the upgraded software would allow us to do much more thus being a greater supportive resource to our counselors. Please let us know if you would like to donate to this cause.
We are also very excited for the continued success of the oncoming twentieth anniversary of the International Marriage Conference, IMC 20. This year our goal has been to make sure that everyone can afford to be a part and get the marriage help they need, which is why we lowered the price for everyone. We are excited to announce that as of this date last year, we are up 1800% in registrations. Also, this month we have confirmed two corporate sponsorships, Dream Records and Seay Technology Solutions. We still need more corporate sponsors. If your business is interested in advertising at our conference, please visit our sponsorship program.
As you can see, we have been very busy at NAME. We wanted to take a moment to sincerely express our appreciation for the monthly pledge partners who are sustaining this ministry. As a non-profit organization, generous donations allow us to continue to minister at the capacity we currently are and the potential expansion of projects. We are incredibly thankful for all of those charitably giving to NAME. May God bless you and your marriage for all of your kind support.