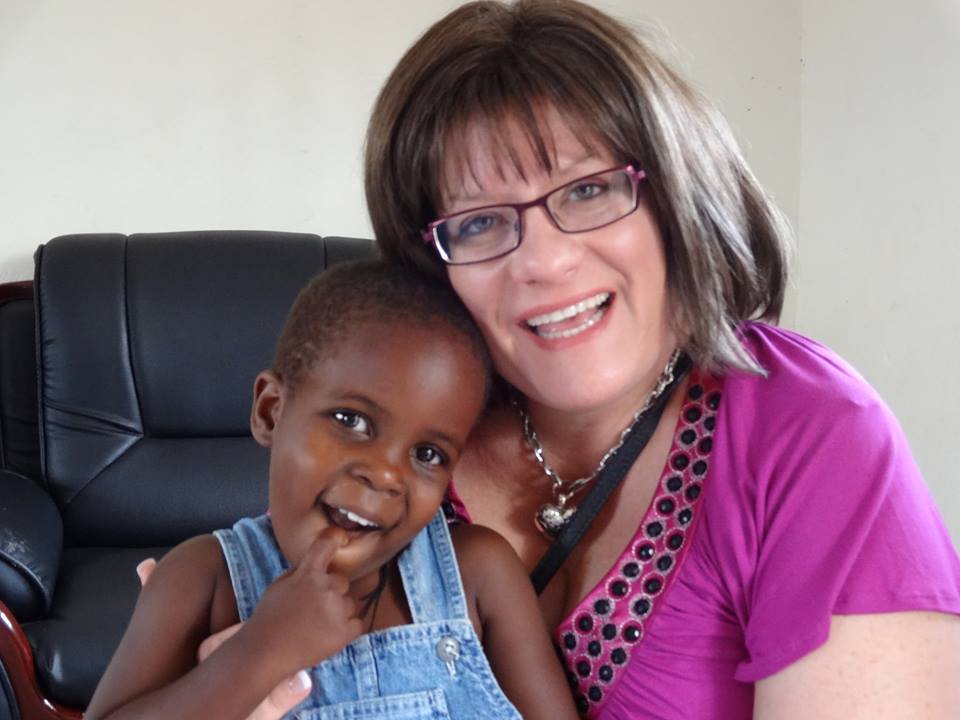 After my husband Leo was tragically killed in a car accident, while ministering in Uganda in the fall of 2011, my heart grieved, not only for my daughters but also for the children and families in Uganda that my husband was trying to help. He had partnered with Saints Gate Church and Destiny Orphanage, but, unfortunately, the leader of both ministries perished alongside my husband in the accident. Less than a year after their deaths, I realized I could still continue the ministry to Uganda, and Leo's Kids, a sponsorship program for the orphans at Destiny, was born (www.helpleoskids.org). My heart deeply cares for Uganda, a nation ravaged by the AIDS pandemic. Many of the orphans lost their parents to this horrifying disease. Fortunately, AIDS is declining in Uganda due to the nation's commitment to rebuild a proper family structure and the rise of Christianity in the country. Yet, there is still so much work to be done!
My daughters, Bethany and Christy, and I will be in Uganda from August 4th-16th. While there, we will be visiting the same children of the orphanage that my husband visited less than three years ago. We will be checking on the NAME counseling center at Saints Gate Church, and I will be speaking about marriage at a conference of thousands, as well as preaching at other churches. As I had mentioned, Uganda is in a state of rebuilding, and they are so desperate to understand how God defines a loving and strong family. Please pray as we convey this message of hope, restoration and faithfulness to these generations since they are in a pivotal time of foundational renewal in their land!
Frequently, people approach me to tell me how inspired they are by my family and me. I am humbled, but the true inspiration is the eagerness of these beautiful Ugandan people who despite even more difficult obstacles continue to faithful pursue the Lord. My contacts there have told me of their excitement to hear my message. As I prepare my sermons and marriage lessons, please pray that I would encourage and teach the Word with passion and clarity. Also, please pray that my daughters and I will capture stories, pictures and videos that would inspire others to give greatly to Leo's Kids. God has given us an incredible mission. Please pray that our goals are reached and thousands are positively influenced in Jesus' name.
Sincerely,
Molly Godzich