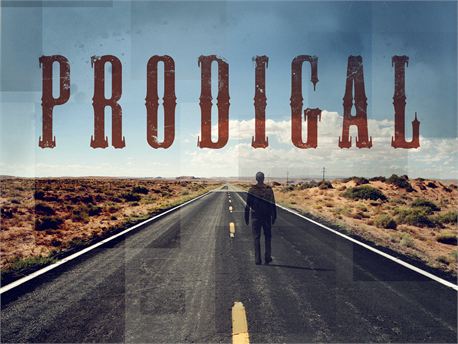 Dear NAME,
Our child is no longer serving the Lord. This grieves my husband and my spirit. Sometimes in our sadness and anger, we blame each other. I just don't know what to do anymore. Our son rejects any of our reaching out, and this is not a trial we had ever expected to go through in our marriage. Help!
Sincerely,
Sad Parents
Dear Sad Parents,
This is such a sad and tragic situation for Christian parents; please know that you are normal for grieving for your child's wayward life style. While the parable of the Prodigal Son (Luke 15:11-32) can be comforting at times, sometimes it can feel discouraging since you may not currently see hope for the situation. It is so important for you to hold onto hope though. Prayer together with your husband will increase your level of faith and enhance your unity as a couple. Pray together daily and witness a more gentle understanding of each other grow within each of you.
The devil sees this situation as a point of weakness in your marriage right now, which is why he is using this to tempt you to turn against one another. The blame game between each other will not bring your son back into the fold. If anything, your son needs to see that you are continuing in the faith and showing tremendous Christ-like love toward each other and him. While there is no answer we can give as to why your child has gone off, we know that God loves your son and is taking an active role reminding him of the seeds that you planted in him as parents. Encourage your husband and ask that your husband encourage you since you are both emotionally fragile and grieving for your family. NAME has seen many struggling couples have prodigal sons come back to their roots of faith; there is still hope! Feed that hope to one another, and don't let the devil get a foothold in your marriage.
Believing with you,
NAME
To potentially have one of your questions featured in next month's newsletter, email a brief description of your situation to emily@nameonline.org and check next month to see if your question was selected! As always, if you are in crisis and/or need counseling, please call NAME headquarters or your local NAME center for more specified help. God bless.