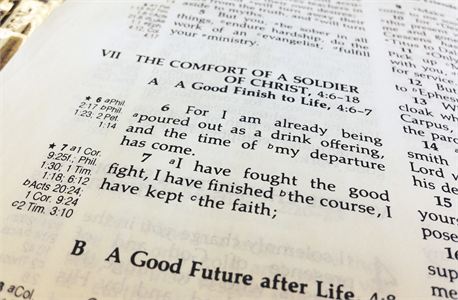 In honor of Father's Day, we wanted to highlight some of the many Bible verses about being a great man, a great father and husband. Here are some that we love! In the comments, add verses that inspire you in your Biblical manhood.
"Have I not commanded you? Be strong and courageous. Do not be frightened, and do not be dismayed, for the LORD your God is with you wherever you go." Joshua 1:9
"In the fear of the Lord, one has strong confidence, and his children will have refugee." Proverbs 14:26
"The righteous who walks in his integrity—blessed are his children after him!" Proverbs 20:7
"The father of the righteous will greatly rejoice; he who fathers a wise son will be glad in him." Proverbs 23:24
"He has told you, O man, what is good; and what does the Lord require of you but to do justice, and to love kindness, and to walk humbly with our God?"  Micah 6:8
"Be watchful, stand firm in the faith, act like men, be strong. Let all that you do be done in love." 1 Corinthians 16:13-14
"Fathers, do not provoke your children to anger, but bring them up in the discipline and instruction of the Lord." Ephesians 6:4
"But as for you, O man of God, flee these things. Pursue righteousness, godliness, faith, love, steadfastness, gentleness." 1 Timothy 6:11
"Likewise, urge the younger men to be self-controlled. Show yourself in all respects to be a model of good works, and in your teaching show integrity, dignity and sound speech that cannot be condemned so that an opponent may be put to shame, having nothing evil to say about us." Titus 2:6-8
(All verses were taken from the ESV).