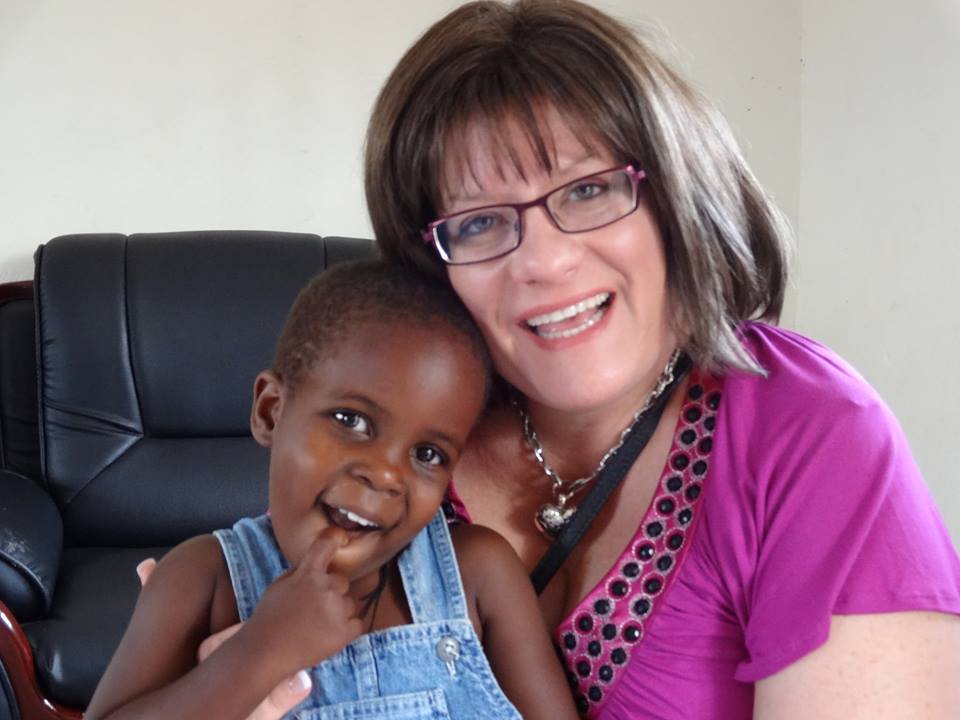 What does your schedule look like these days? Anything new?
This March and April I have several speaking engagements that I am excited about—a pastors and leader's conferences, a women's conference and two marriage seminars. Also, the pastor's wives breakfast I started last year, and lately they have been loving it so much they have asked us to start meeting each month! I am also still working on my first book, which has been such an exciting process for me.
Last October marked the two-year anniversary of your husband Leo's death. What is a favorite memory that the two of you had? And how does that reflect the personality of your marriage?
I loved the tour of Europe we did in the summer of 2011. I remember the time we sat in the Vatican cafeteria; the family was chatting, snacking and laughing. Leo fell asleep at the table; we started video taping him and sat around laughing. Such a fun time! Our marriage was always full of joking and laughing at each other. We always felt it was so important to make laughter a large part of the personality of our marriage.
Your eldest daughter, Emily Nilsen, and her husband Matt are now working for NAME. I'm sure people would love to hear your excitement.
Emily has always worked for the ministry since she was sixteen, but now I am beyond delighted to have Matt's interest in the ministry. He is such a valuable asset. I am looking forward to their work as a couple, bringing fresh young vision and enthusiasm.
Two of your daughters are adults now. The youngest is seventeen. What is one piece of parenting advice that you would like to share with the readers?
It's so important to have a good relationship with your kids individually and to relate to their specific personalities while drawing out their gifts. Something that has been beneficial to our family has been learning each child's love language. It is so important to learn how to relate to each kid. Each one is so wonderfully different!
Your courage and strength is an inspiration to many. What would you say to someone who is going through a tough situation?
James 2 was a tremendous help to me to understand living with trials as a Christian and how we are supposed to deal with hardships. Also, it is important to be determined to not be defeated. As tough as it can be to grasp, through our difficulties God can grow us and use it to help benefit others.