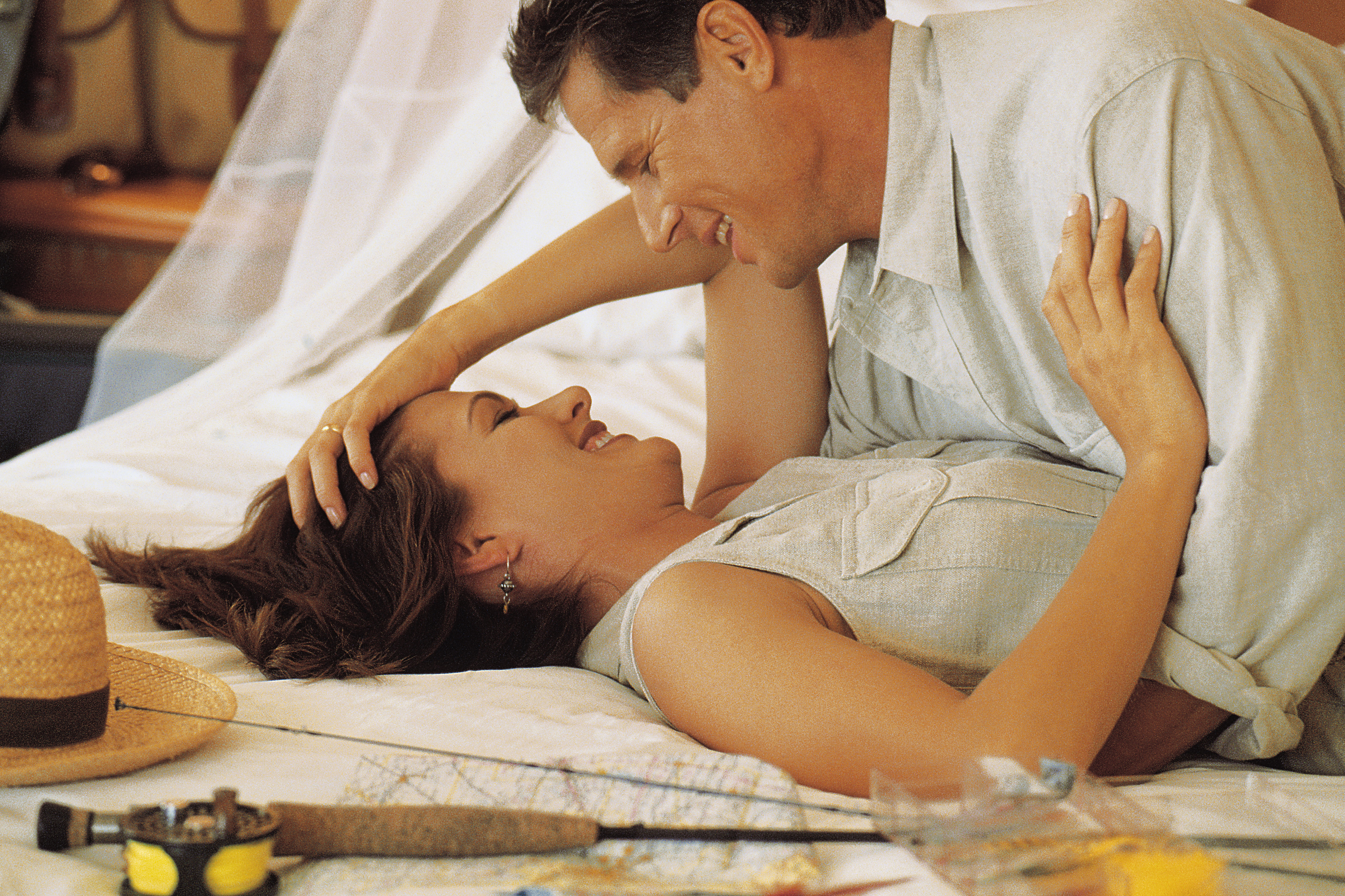 Consistent sex is great sex! Why? Intimacy does not naturally spring about. It requires constant attention and care. Naturally our flesh tries to divide us from one another. The more space you allow in your marriage, the bigger the chasm can grow. That's why you should make efforts to minimize that chasm by consistently coming together as one. The Bible puts it this way:
 "Let the husband render to his wife the affection due her, and likewise also the wife to her husband. The wife does not have authority over her own body, but the husband does. And likewise the husband does not have authority over his own body, but the wife does. Do not deprive one another except with consent for a time, that you may give yourselves to fasting and prayer; and come together again so that Satan does not tempt you because of your lack of self-control." 1 Corinthians 7:3-5 (NKJV)
 This Valentine's Day do not just focus on one grandiose night of romantic sex. Devote yourself to making time for consistent sexual relations. Your marital intimacy will thank you! See that by next Valentine's you will feel higher levels of intimacy from the sexual chemistry that you kept going all year long!